Tags
Related Posts
Share This
Clockwise
TARANEH HEADING FOR THE STARS
Vejle Kunstmuseum, Denmark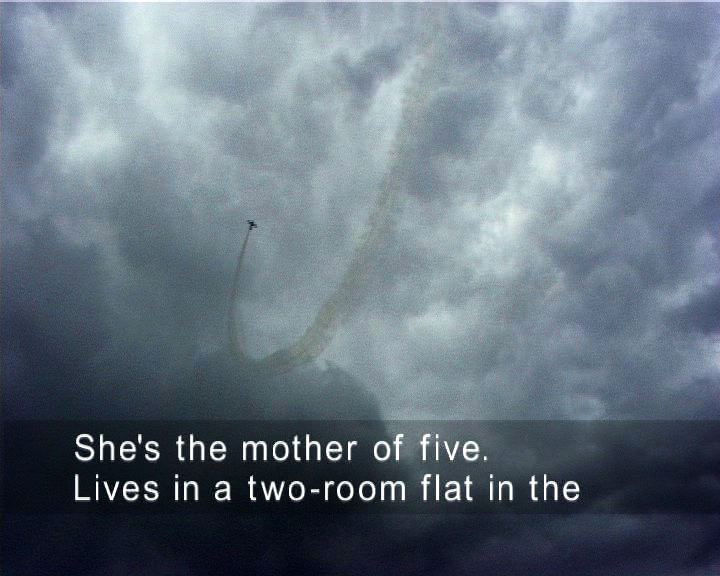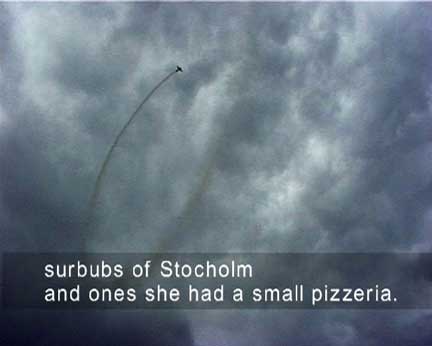 The first female pilot of Iran lives in Stockholm. She is running running for parliament as a candidate for the social democrats.
3 channel video installation
2X 3 min video projection with sound + one 10 min video on monitor with head phones.
Production Flying Entreprise 2002, Simone Aaberg Kærn with kind help from Magnus Bejmar.